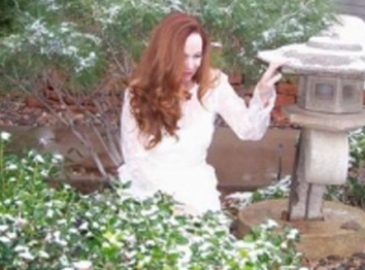 It Is My Pleasure To Read For You
Hello Beautiful Friends!
I welcome you to a world of wonder, healing, wishes coming true and magic. My passion is to travel with you on the road to receiving your highest and best. Through my natural healing gifts of intuition, empathy, and clairvoyance I can assist you in co-creating a life you have always dreamed. I am here to remind you that we live in a world of beauty and Love. Discover your world through my Intuitive Readings and Retreat Seminar, and observe how The Universe desires only good for you. Together, let us reach out and grab the golden ring of happiness and joy. Yes, dreams do come true and yes, you deserve it.
Carino,
Linda Evangeline