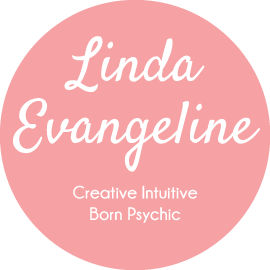 Sessions
I believe in the magic of love.
I believe in the power of desire.
I believe that as I touch you with my mind, you also touch me.
I believe you see my heart just as I see yours.
I believe in you. I trust you and I would give my life for you.
ANGEL READING – Giving directions for living a life in a stress-based economy. Why you need it: Yes, there is hope; let the Angels' messages help guide you gently through life's worries & fears.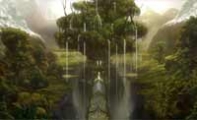 FAIRY READING – Connect with the Fairies & Nature Devas in this illuminating session. Why you need it: A whimsical & informative session lifts you out of the seriousness of life into playful transformation.
CORD CUTTING – Cord cutting is releasing an attachment from a past relationship that seems to hang on no matter how you try to let it go. Why you need it: Librate yourself from cords either in this life or a past life entanglement.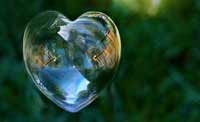 INTUITIVE READING – Listen to what the universe has to say to you reguarding your life questions. Why you need it: Gain clarity on upcoming events & people; career & business; home & best of all, love. Remember, knowledge is power.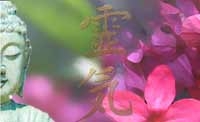 REIKI– Add this ancient Japanese technique of relaxing & balancing bliss. Why you need it: A natural hands-on healing technique to enable the healing energy to flow to where it is optimally needed. Linda is a Reiki practitioner.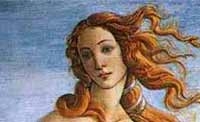 EMOTIONAL FREEDOM TECHNIQUE (EFT) – Discover how to alter your body's stored negative emotions & restore harmony. Why you need it: A simple, yet highly effective tool for daily healing & emotional release.