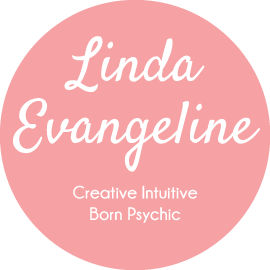 Testimonials
These are just a few of the comments I receive daily, let me see the Love and romance coming into your life and you could be my next testimony.
When Linda Evangeline read for me I was just out of a bad relationship, I lost hope that someone was there for me. She gave me the courage to put myself back out there, she saw the new man coming into my life and described him. I admit I had doubts. Guess what, he showed up, looked just like she said. I was surprised, pleasantly. – Nanette A., Laguna Hills, CA
I was blown away by how accurate Linda Evangeline's reading was. – Linda F., Sedona, AZ
Linda Evangeline told me my ex-boy friend would propose to me, didn't believe it would happen. We got married last year in Las Vegas. – Karen L.
I rarely call anyone for advice or help, but when I do, I give Linda Evangeline a call as my go-to trusted intuitive and dear friend. Call her, you are truly in good hands! – Deidre M., Santa Monica, CA